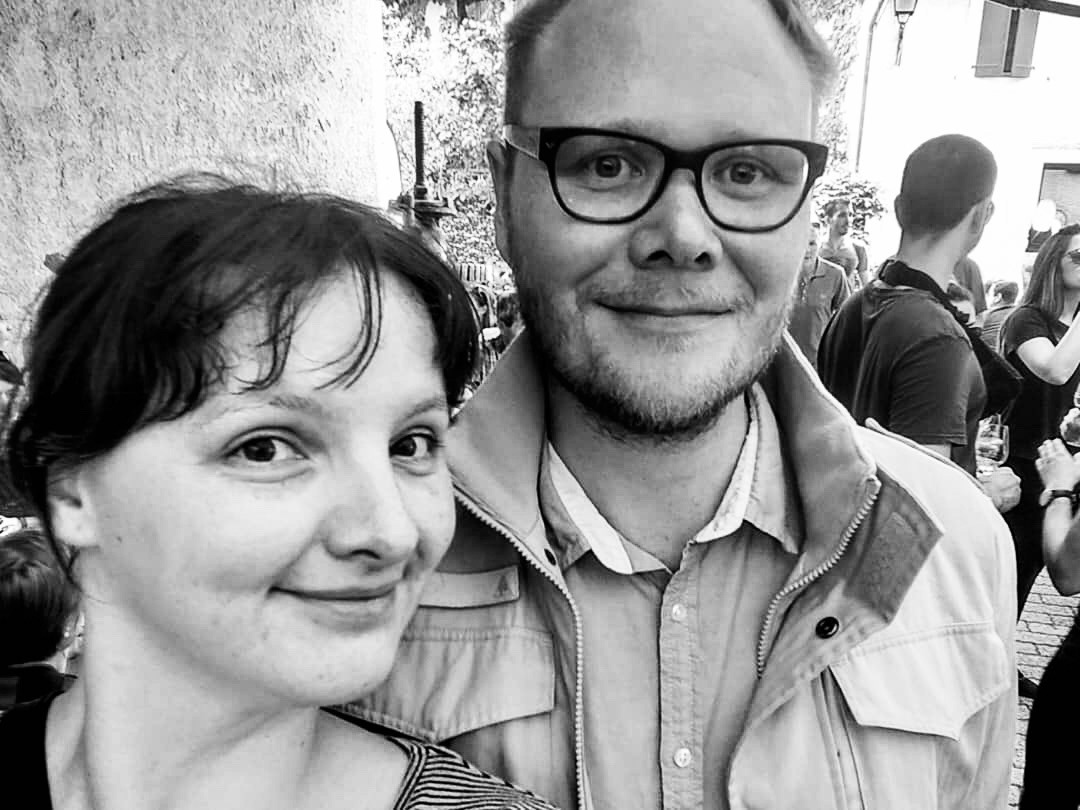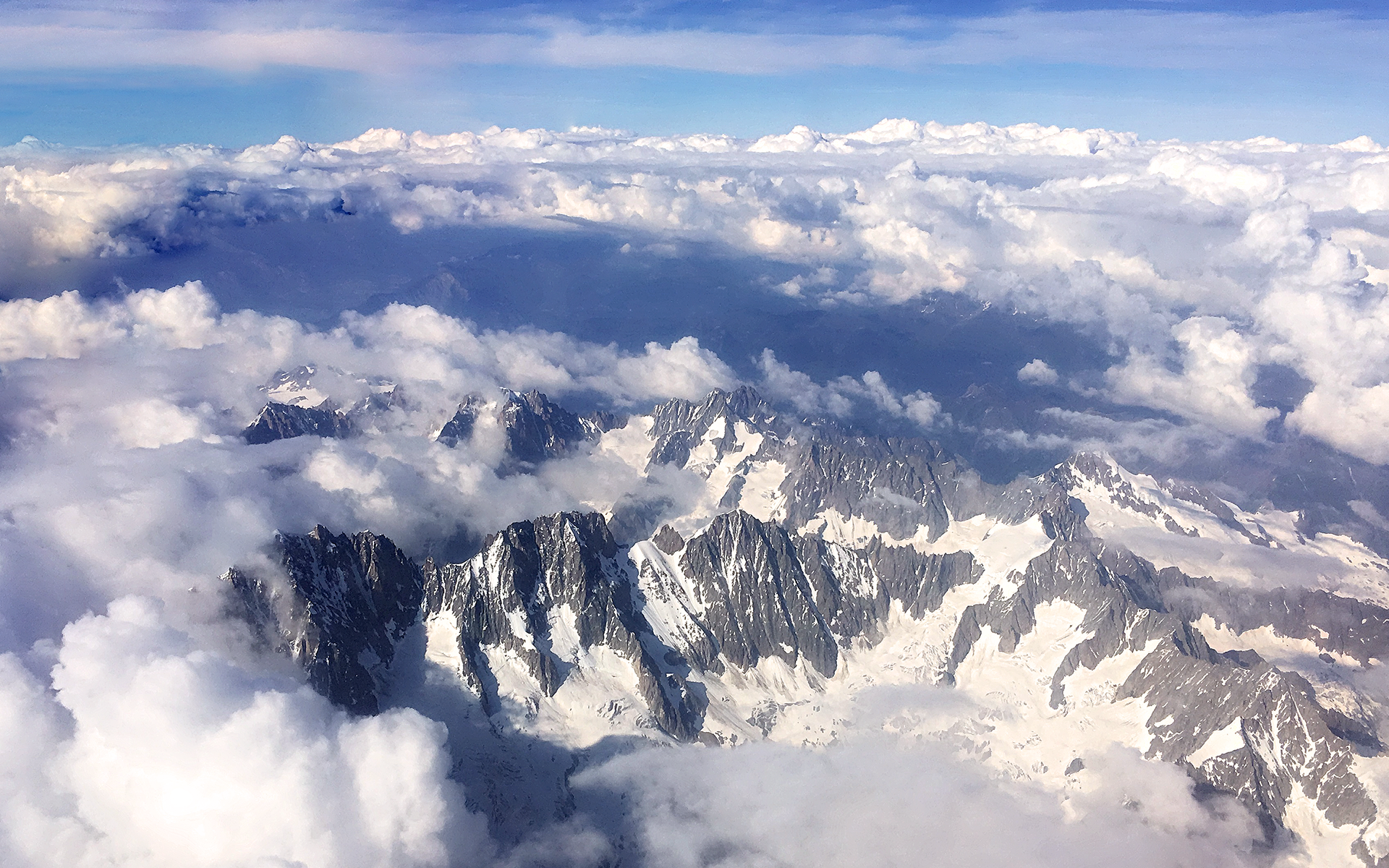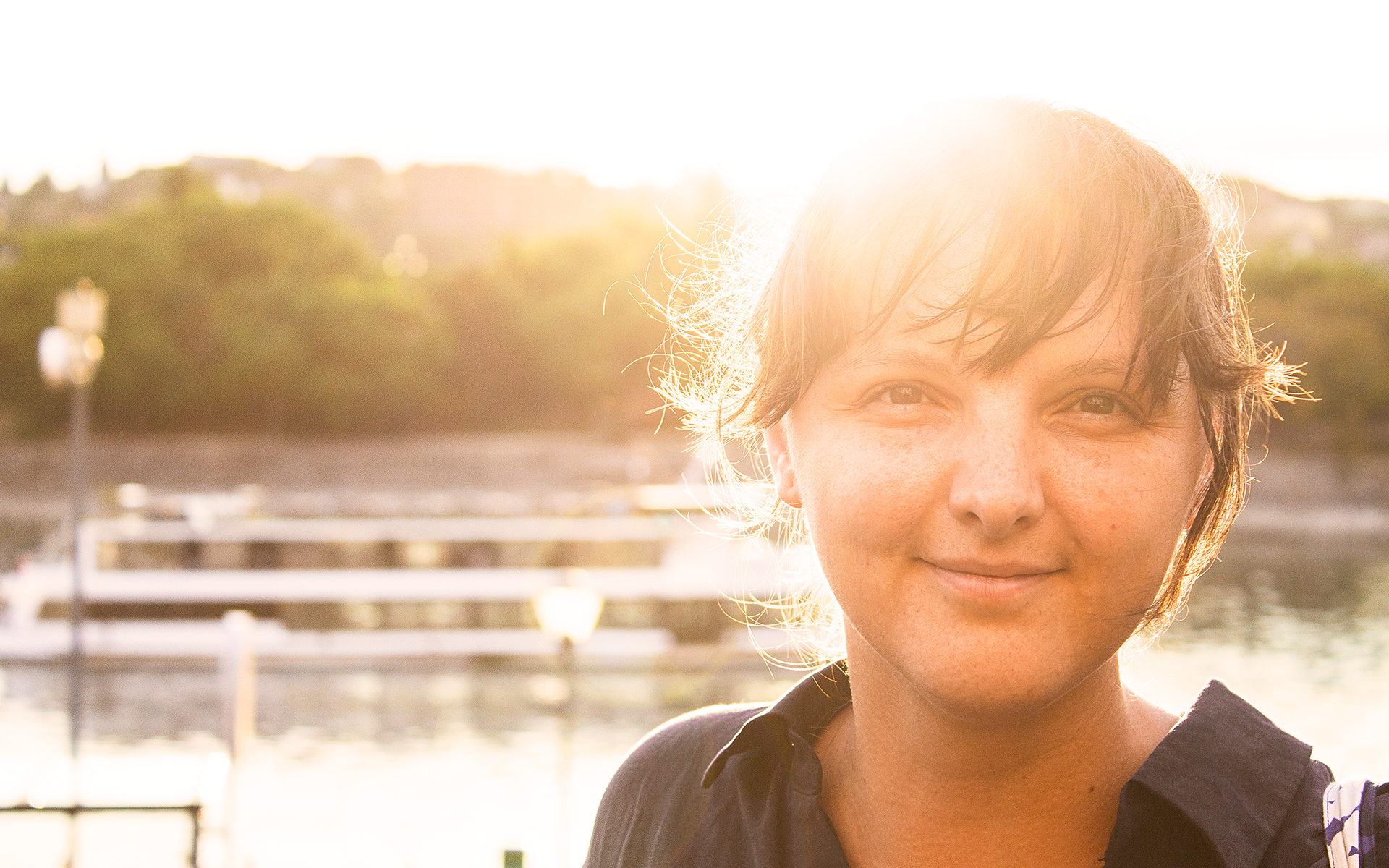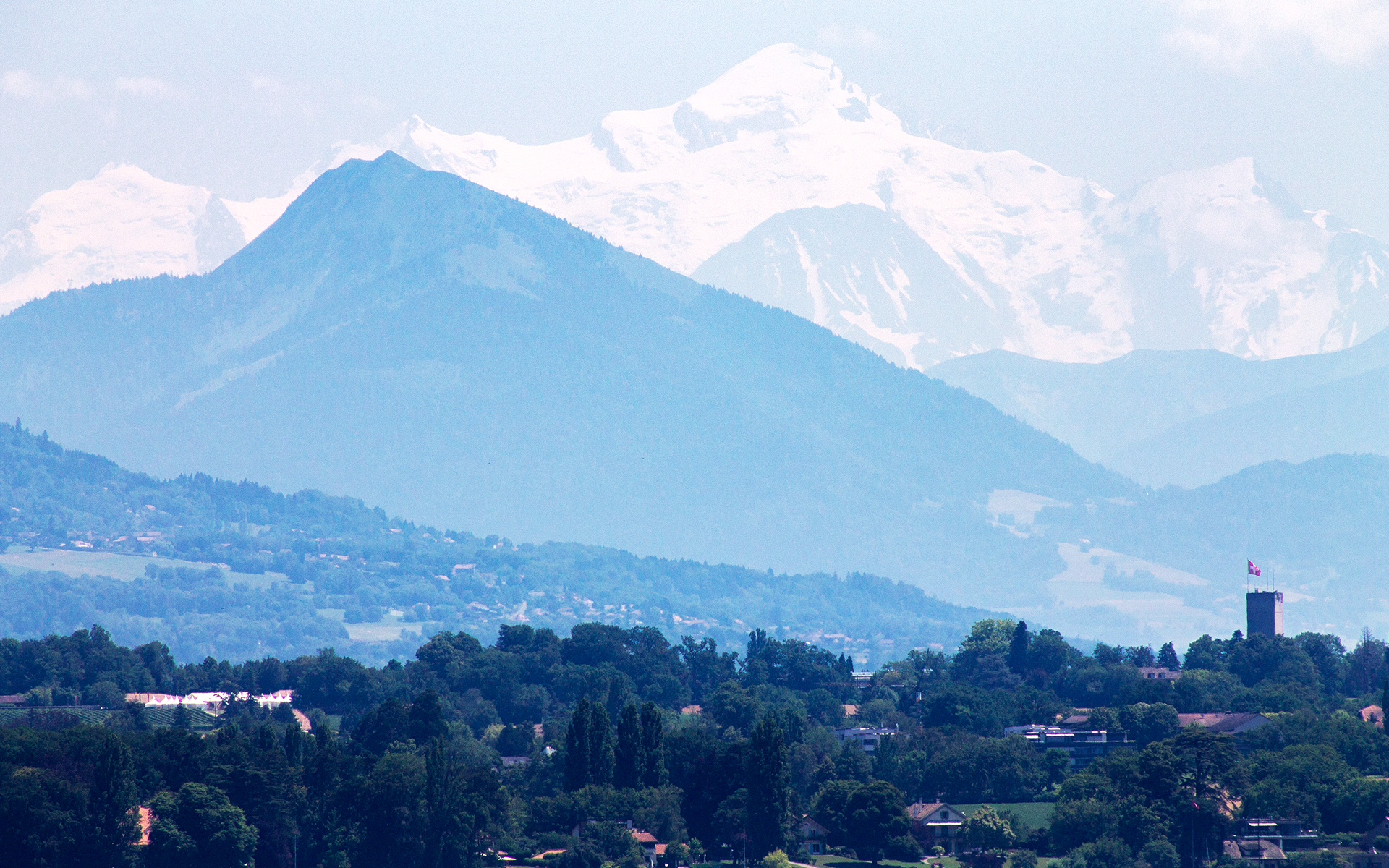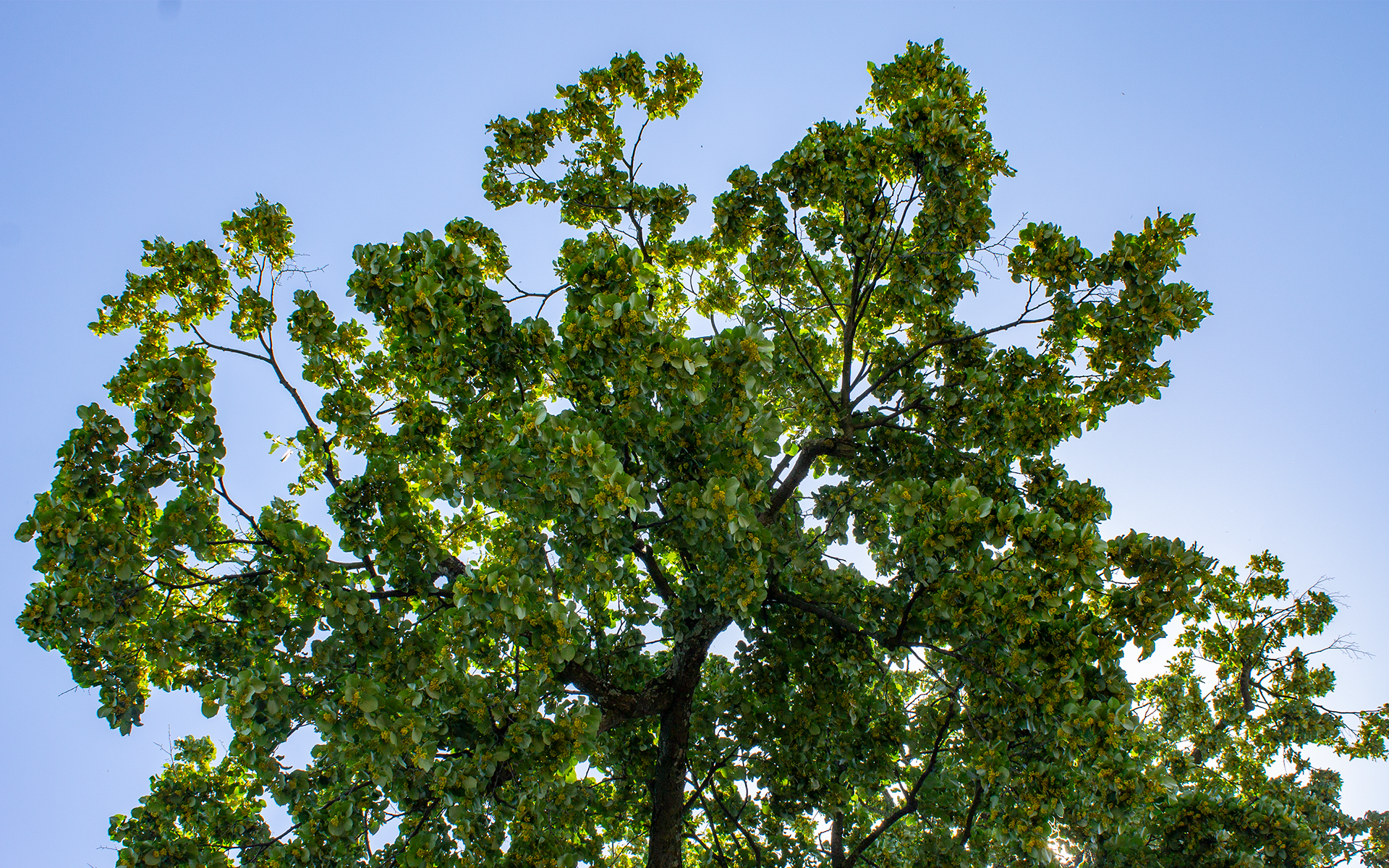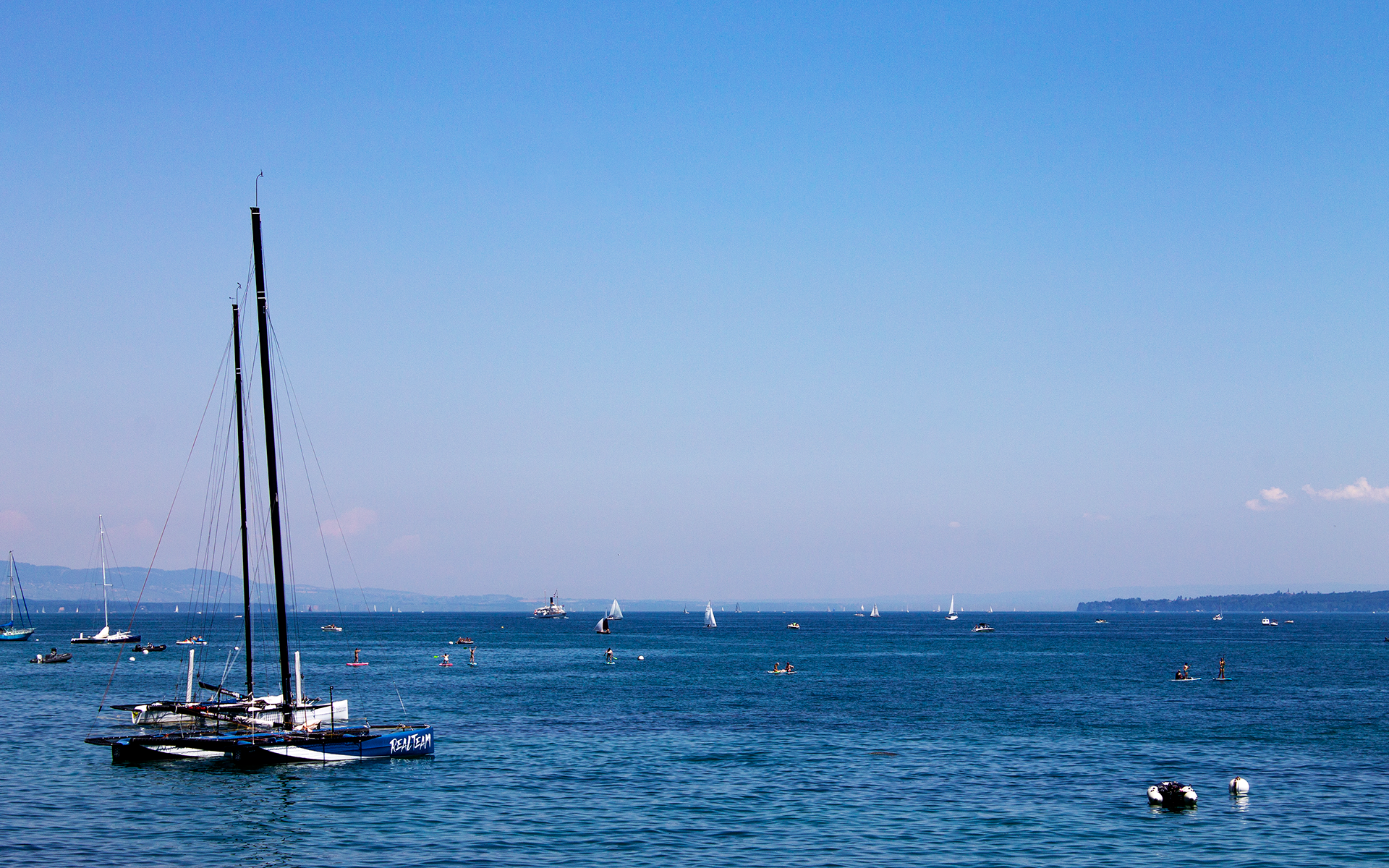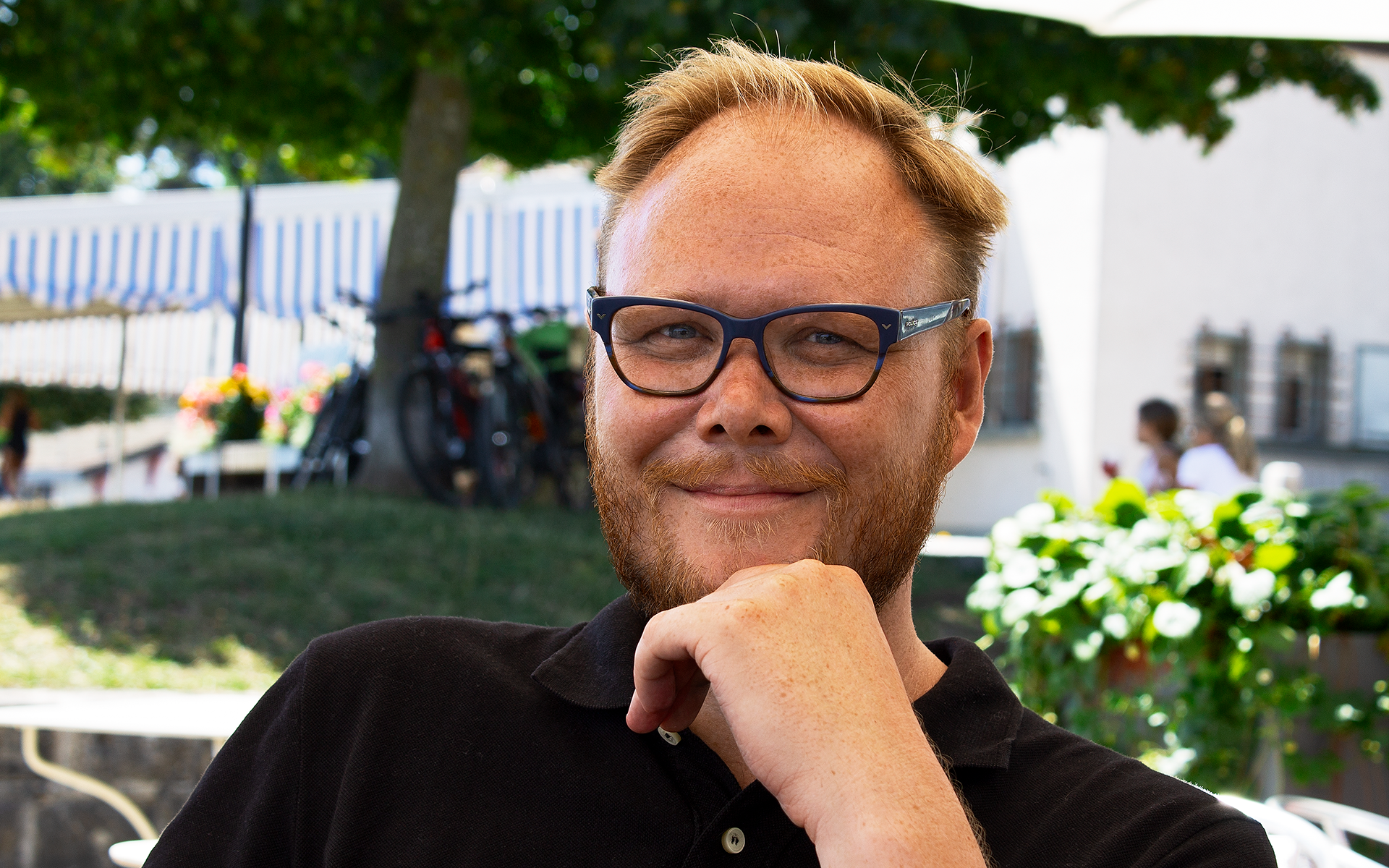 I'm environmentally and cross-culturally sensitive and I value diversity and hospitality I have experienced during my travels. The welcoming atmosphere I have received from Asia to Europe encourages me to follow the path of the human-centric way of working, which is reflected in to a each project of Visually Tasty.
Everything is designed by me, from the concept to the creation. My style is Scandinavian - with a artistic twist. I feel extremely honoured that the past projects have also included helping new start-ups and family businesses. I hope to have a chance to contribute to the small businesses' success in the future as well.
Last but not least, my passion is real and I believe life truly is good and it is always worthwhile to give it a chance.